NSBTC - All About Us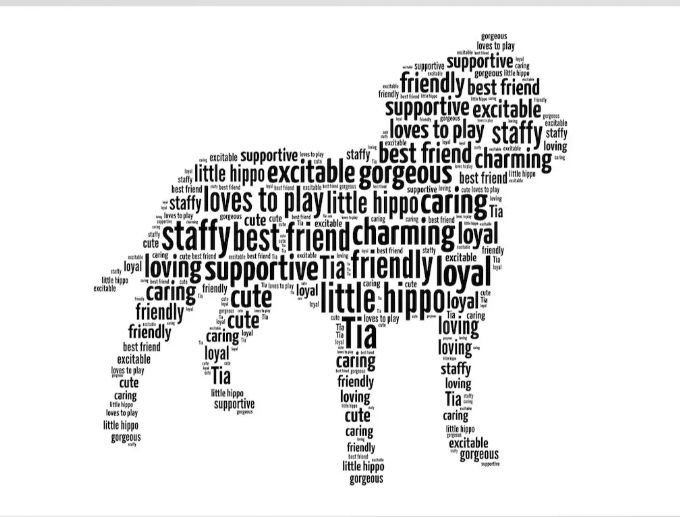 The Northern Staffordshire Bull Terrier Club held their inaugural meeting on 17 October 1993.
Our first Championship Show was held on the 16th June 1996 Judged by Mr David Hill.
We hope to provide all Staffordshire Bull Terrier lovers with events and support if needed. Please feel free to contact us with any enquiries.
We would like to extend a warm welcome to our Patron for this year -
Mr Mark Anderson, Challenger Kennels,
We look forward to mining his wealth of knowledge going forward.
As a matter of courtesy, please no phone calls after 8.30 pm.
P

resident:

Toni Harris, Gyparris

Vice President:

Suzanne Powell, Burwell

Secretary:

Margaret Pilawa, Shadowstaff

Ph: (027) 827 8867
Email:

[email protected]

Treasurer:
Mike Pilawa, Shadowstaff
Email:

[email protected]

Committee:

Cathy Anderson, Challenger

Kirsty Morton , Renegade

Margaret Ann Potts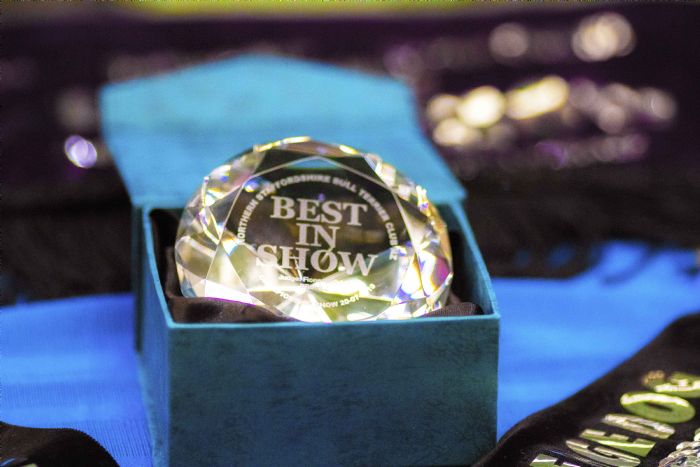 Contact Details
The Northern Staffordshire Bull Terrier Club
Secretary
Margaret Pilawa
PO Box 476, Silverdale, Auckland, New Zealand
+64 278278867

Email: [email protected]